Get Wi-Fi Even on Your Boat









Other Services
Aside from providing excellent wireless solutions, WIFI A GOGO also offers other services to address your needs. Learn more about them on this page.
Here's what we've been working on
WIFI A GOGO is a trusted Supplier agnostic technology advisory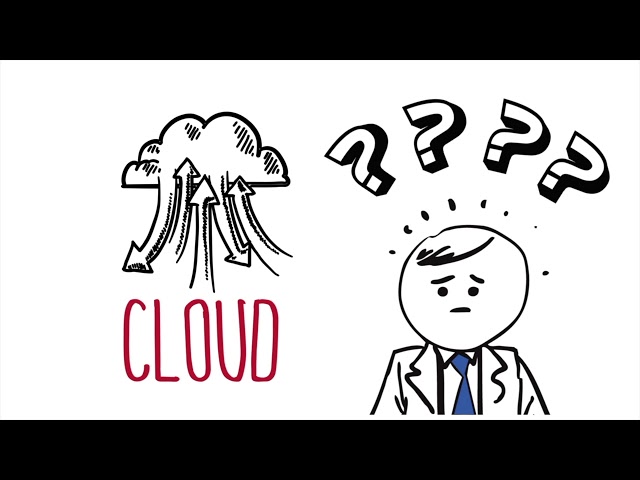 Total Infrastructure Management Procurement Telecom, Data, Cloud Services
Click this text to start editing. This block is a basic combination of a title and a paragraph. Use it to welcome visitors to your website, or explain a product or service without using an image. Try keeping the paragraph short and breaking off the text-only areas of your page to keep your website interesting to visitors.
/